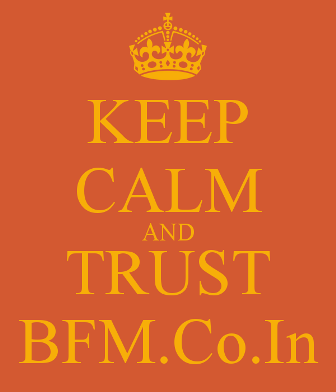 What are Mutual Funds?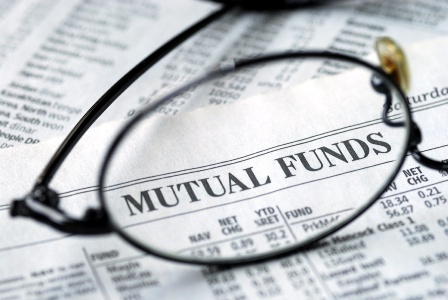 Money is the base of everything and it is not enough to simply earn money to become rich. You need to grow your wealth and that can be done by a variety of intelligent mechanisms to invest and reap benefits of growing your existing wealth.
Mutual Funds are one such method of growing wealth and are an important part of most investor's portfolio. Basically a Mutual Fund is a trust fund that pools the investment of different investors and invests them in different stocks, shares and debentures to help you grow your money and they earn their share of commission from the same.
The concept is quite simple and is usually beneficial because individual investors rarely have the time to personally look into the markets and analyze their investments, also the cost of hiring professionals to look after your wealth is an expensive ordeal and cannot be done by most people. A mutual fund gives you the opportunity of having your funds looked after by professionals and hence saves the cost of hiring professionals or the time spent after scrutinising the markets.
Of course like every investment has a risk factor attached to it, mutual funds too are no exception. There is no guarantee that your investment may turn out profitable, you might face losses like in every other investment you make. With mutual funds you have the option of withdrawing your money at any point of time and the fact that it is liquid at any point of time helps you receive it faster, without any major delays.
There are three ways to benefit from a mutual fund:
Dividends on stocks and interests on bonds.
If the fund sells securities that have increased in price, you get these gains.
If fund holdings increase in price and they are not sold by fund managers, the fund's shares increase in price and then you can sell them at a profit.
Apart from professional management another advantage of mutual funds is the fact that it offers diversification. In simple words all your eggs are not placed in a single basket and hence with different avenues to investment you won't totally loose out even if something like a 'Satyam' strikes.
Also as mutual funds buy and sell large amounts at a time, their transaction costs are lower than individual costs incurred. Its disadvantages include the fact that even though the professionals who handle your money are termed as experts you can never truly rely on their judgement with your money and at times your own sense of judgement might fetch you better gains, but it is a risk that you have to take.
You must also be very careful of the fees you pay to the company for managing your mutual funds because at times on the pretext of a number of minimal charges you might simply be charged a huge sum of money and what you make in the bargain might get nullified.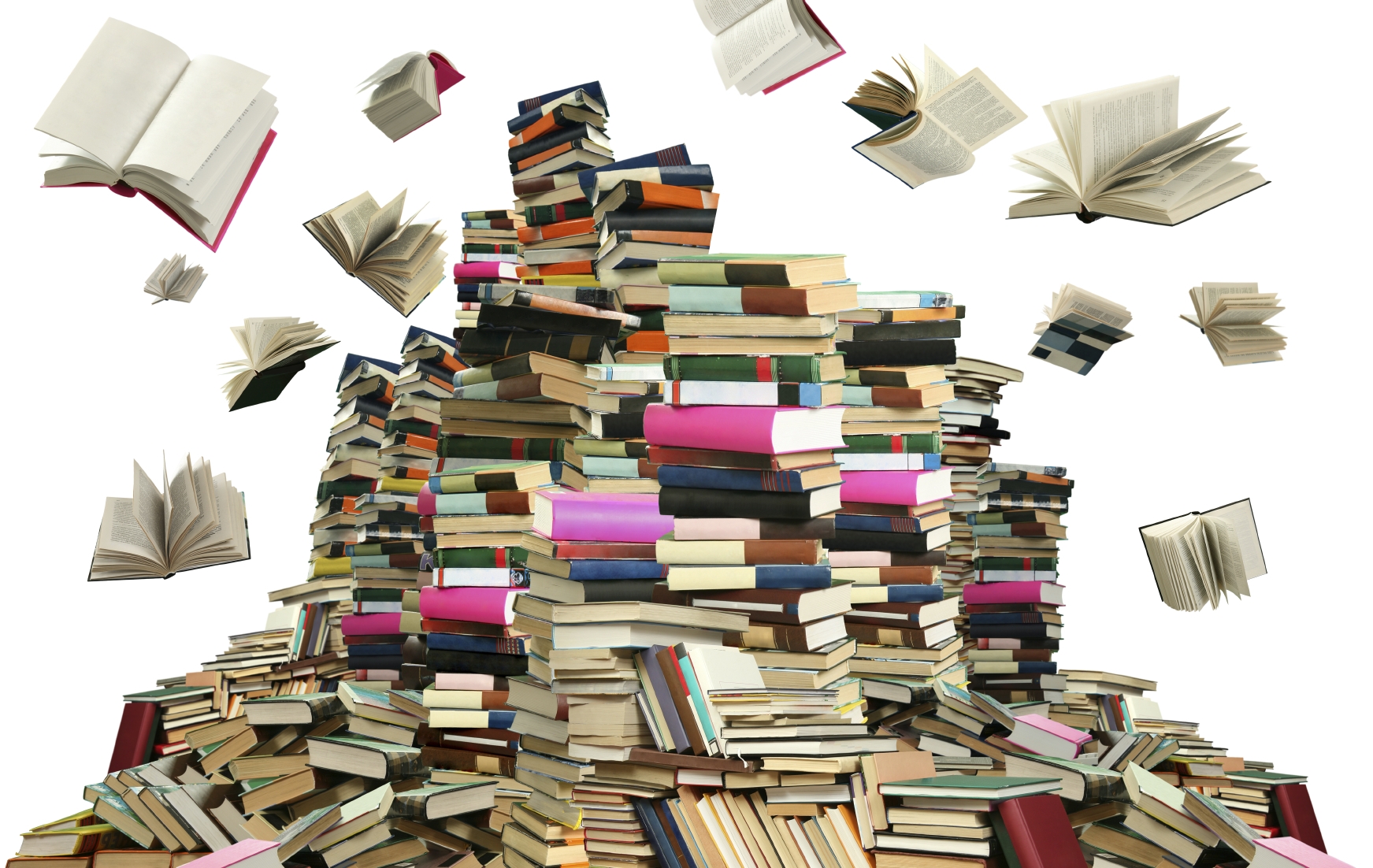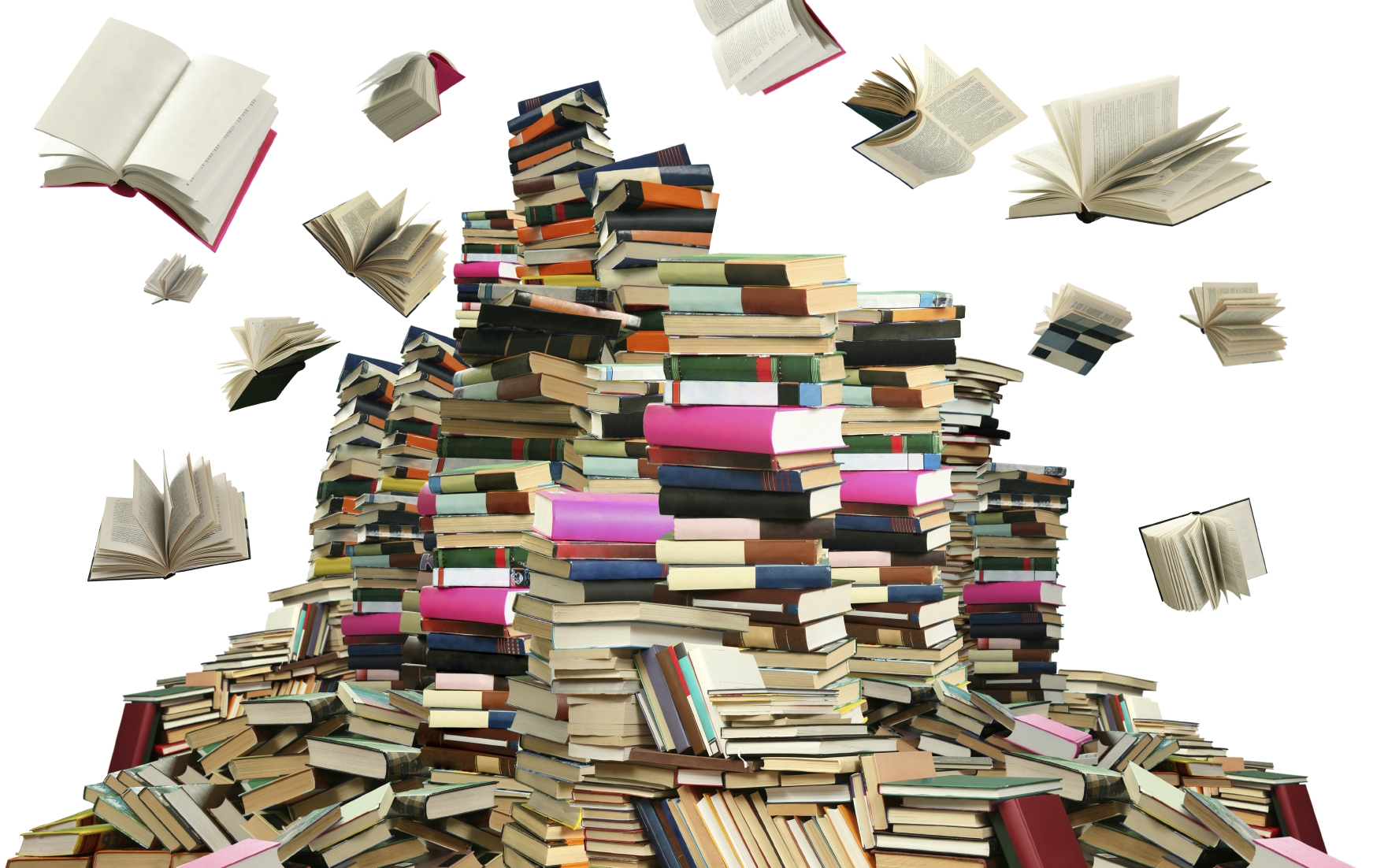 What is the Syllabus for Mutual Funds Management?
The concept and role of mutual funds
Investment in mutual funds
Valuation of mutual fund products
Measuring and evaluating mutual fund performance
What is the Best Method to study this Subject?
A subject like this can be best explained by an expert and if by chance you get the opportunity to have someone who works in the industry take your lectures or even conduct a seminar to help you learn the basics of the industry works, then do make sure you attend it.
Textual learning and in class understanding will help well, but the more amount of practical knowledge you can source the better it gets. You can take up one chapter at a time attend lectures and make notes in class, then come home follow it up with some internet research and broaden your horizon and then learn the answers.
A subject like this might just translate into an amazing career opportunity and you must not limit your knowledge to the theory aspects and treat it like a textbook subject that is dull and boring. Also there is the practical part in the subject that can help you score up on marks which gets difficult when you attempt theory.
For practical aspects the guru mantra has to be practice and keep practicing because nothing can help you score full marks like a well solved sum, which has all the formulas, formats and calculations solved right.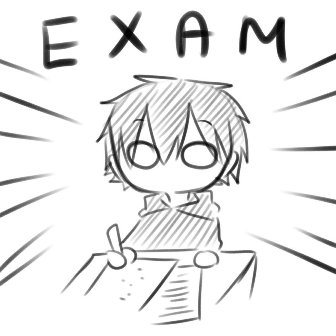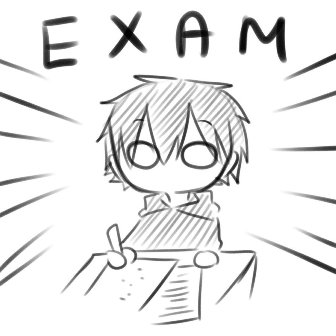 How to Crack the Exam?
For the exams it has to be The Law of Repeat-ivity: As per the law of repeat-ivity to which any student who has passed out of the Indian education system will agree, "any question which has appeared in the past question papers more than once has a higher probability of appearing this year as compared to a question that has not appeared at all."
Keeping this law in mind do ensure that you solve all past university/ board/ college prelim/ classes exam papers at least once because it definitely will give you an insight into which chapters will be given more priority by the examiner.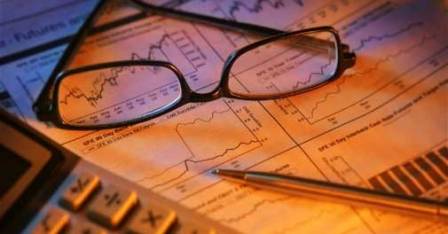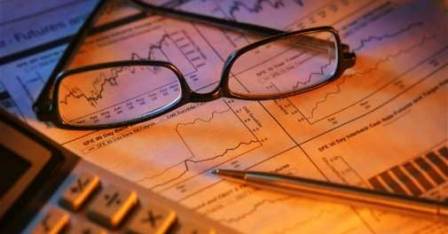 Can I make a Career in this Subject?
A lot of courses are available for further studies in mutual funds if it interests you. As a career there are a lot of banks and financial institutions who have vacancies for mutual fund manager, customer relationship managers, etc and the career has a huge scope for growth in the future.
Top 10 Mutual Fund companies in India:
If you find this subject interesting and you plan to make a career in the same you must aim to take up a job at one of these companies, after all it's the big dreams that will help you get somewhere!
(These companies have been mentioned in no particular order of importance: Source: Zee News India)
Fortis
Birla Sun Life
AIG investments
Fidelity international
Baroda Pioneer Mutual Fund
LIC mutual fund
DWS investments
HDFC mutual funds
DBS – Cholamandalam asset management
DSP black rock mutual fund
Study hard, work hard and achieve your career goals 🙂 all the best!
BY AMI PANDYA