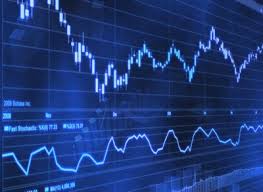 If you are looking for TYBFM Sem 6 Syllabus of Risk Management, then your search ends here as we present the main units, chapters and topics covered in each unit.
Risk Management
Unit- I :  Introduction : Financial Risks – definition; Different Types of financial risks. Market risk, liquidity risk, credit risk, operational risk, systematic risk, exchange rate risk
Unit-II : Diversification and Investment risk management, Alternate investment strategies.Sensitive Analysis. Exposure and Hedging
Unit- III  
Hedging

Cross Hedging, Hedge Ratio

Statistical analysis.

Options and future in different markets including foreign exchange market
Unit- IV : Popular models for managing liquidity risk and credit risk – Credit swaps – Structural Models, Integration of market risk and credit risk.