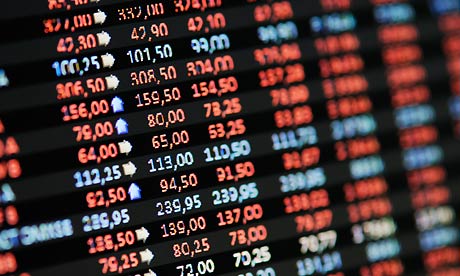 If you are looking for TYBFM Sem 5 Syllabus of Portfolio Management, then your search ends here as we present the main units, chapters and topics covered in each unit.
Portfolio Management
Unit- I : Introduction
A venues and Multiple Investments.

Need for designing and Investment Portfolio.

Relevance of Portfolio Management in different sectors of financial markets

Popularity of equity portfolio management services
Unit- II : Portfolio theory and application
Markowitz portfolio theory

Efficient frontier and investor utility

The Capital Asset Pricing Model – Expected Return and Risk- Security Market Line (SML).

Arbitrage pricing theory.

Capital Market Line

Unit – III : Performance Evaluation of a Portfolio
Trenyor Portfolio Performance Measure – Optional

Sharpe Portfolio Performance Measure – Optional

Factors affecting performances measures,

Reliability of Performance measures.

EMH ( Efficient Market Hypothesis).
Unit – IV : Performance Management Services in India.
Portfolio management service providers in India.

Procedure for setting up portfolio management services.

Evaluation of present scenario and estimation of future prospects.

Regulation of portfolio management services.