What is this Subject all about?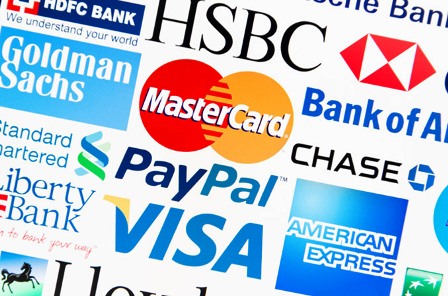 Financial services are all the services provided by the financial industry. It can be your banks and the services they provide, the insurance providers, mutual funds, investments, shares, debentures, etc. So in simple terms a financial service is a service provided that deals with your finances. Now marketing of these services is what this subject deals with.
Do you guys remember earlier we had the advertisement scroller saying 'mutual funds are subject to market risks..' and what they said after that sounded like a tongue twister. The ads that came before that disclaimer are an example of marketing of financial services. Today we have a dozen advertisements regarding different aspects of financial services.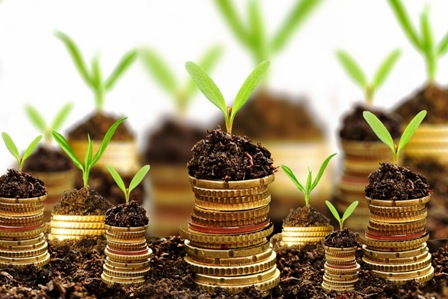 You have television, radio, print and web based marketing activities and advertisements that promote various financial services so we are not entirely alien to the concept of marketing these services. While you study this subject make it a point to notice and go through different advertisements related to financial services that will help you understand how they target consumers and the factors that are given prime importance while marketing these services.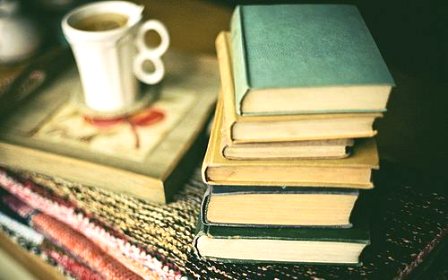 What is the Syllabus of this subject?
Introduction
Production management and customer relationship management
Analyzing business markets
The global scenario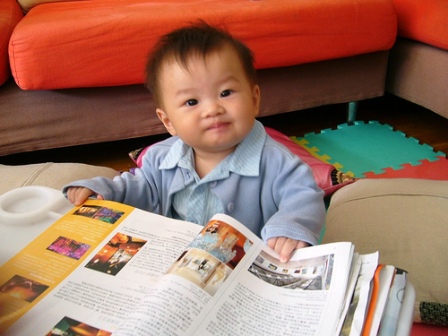 How can I Study the Subject?
Let us understand in simple language a few of the concepts that you will come across in this subject:
Financial services – Any services that are provided by the financial market or organizations dealing with the management of money are termed as financial services.
Examples: Banks, credit card companies, insurance companies, etc.
Marketing: The act of promoting and selling products or services in a market to boost sales is termed as marketing.
Production Management: Production management is the process of planning, forecasting, production and marketing of products in a company. Each product, in the case financial service goes through a life cycle and production management helps in dealing with the product at different stages in the product life cycle.
Customer Relationship Management: Customer relationship management or CRM talks about managing existing and future customers of the company, in order to ensure that they are satisfied with the services and keep coming back to the company and the company does not lose out on a customer once converted.
Business Markets: The market in which a business operates is termed as a business market. For the financial services, the financial industry that deals in both B2B (business to business) transactions and B2C (business to consumer) transactions is its business market.
Now that we have an overview of a few terms in this subject let's try and study this subject. In order to study a subject like this which talks about marketing of financial services, you will realise that you are pretty familiar with financial services but not with marketing, so you need to keep an open mind and try and learn everything about marketing as it will be something new that you will come across.
Attend all your lectures and keep taking notes in class. Once you are home you can read through those notes and revise what you learnt in class. After you do that you will be able to easily remember the concepts and subject matter that you have learnt, so eventually once you are done with a chapter in class you can take up question from that chapter and work on them and vola you will be able to complete your syllabus well in time and with ease.
In case you feel you are short on time and need to study this subject Asap you can take up the Google method or the Lengthy first method to study this subject.
The Google method: The Google method is a very interesting method for the internet generation that we are. When you need information on a particular subject what you end up doing is
Hitting the Google search bar
Reading through the best link in front of you to know what the page is talking about.
Clicking on sub links that help you understand things in details and finally
Check out some extra details in the news section to ensure you know what is currently happening with regards to your topic of interest.
You can apply the same method for studying an entire plain and boring subject from start to end in a way that it gets completed and does not bore you to death in the process.
Take up the text book of your choice (you'll have plenty of options in the market for any particular subject.
Follow it up by reading it like you would scan a web page or a novel to understand what it talks about, you need not really understand everything that you read in depth but try and grasp as much as possible.
Take up past university question papers or college/classes papers and learn those answers well, these act like the sub links that give you appropriate and in-depth information.
Follow it up by doing your answers at the back of each chapter, which will be like reading Google news to know whatever is left out of the topic.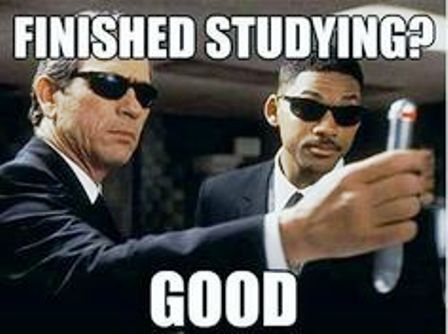 Lengthy First: This is the method where you take up units or chapters that are lengthy first when you sit to study and the shorter and simpler ones at a later stage. It common knowledge that students tend to keep pushing the difficult part of studies to a back burner and eventually as exams come near they begin to stress on the fact that its difficult, feel scared and leave it anyway. To ensure that the difficult and meatier portions don't go untouched the lengthy first option can be used.
Can I make a Career in this subject?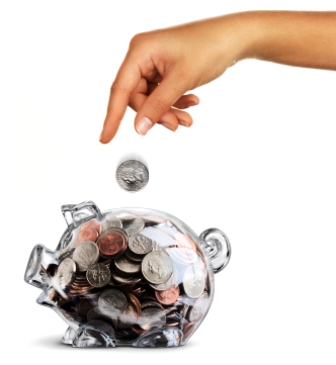 You can definitely take up a job in this field if you like it. A lot of financial intuitions have their in-house marketing departments where you can take up a job or you can join any marketing and advertising agency that deals with the marketing of financial services. Financial intuitions today give a lot of priority to marketing and customer relationship management and hence this is the right time to think up of a career in this field.
All the best, do well 🙂
BY AMI PANDYA