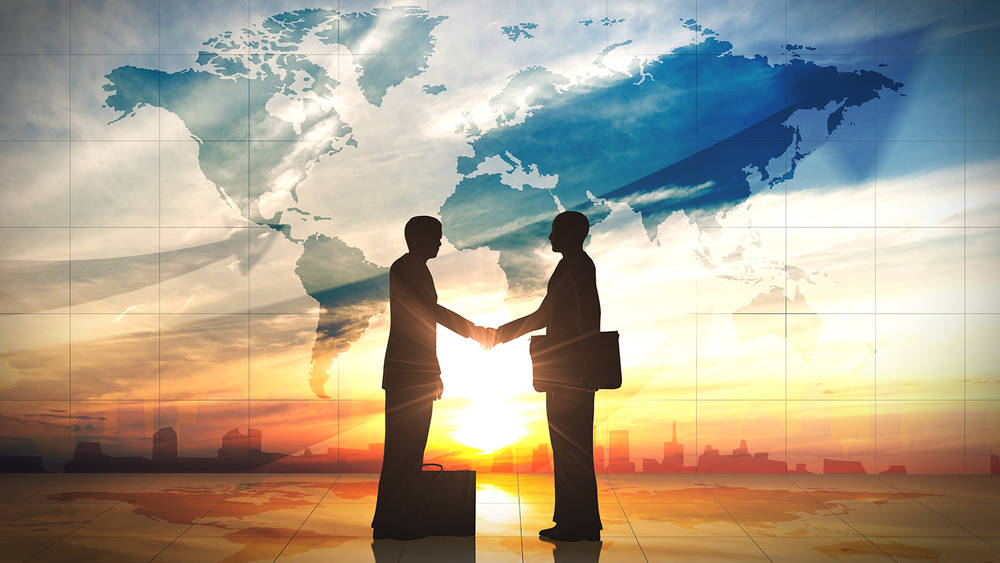 If you are looking for BFM Reference Books of Computer Application in Investment, then your search ends here as we present the list of books with the author names and publications.
REFERENCE BOOKS OF COMPUTER APPLICATION IN INVESTMENT
E-Commerce The cutting edge of the business – Bajaj Nag TMH

Electronic Commerce from vision to fulfillment by Elias M. Awad.

Electronic Commerce by Gary Schneider, James Perry.

World Wide Web design with HTML C. Xavier AMH.