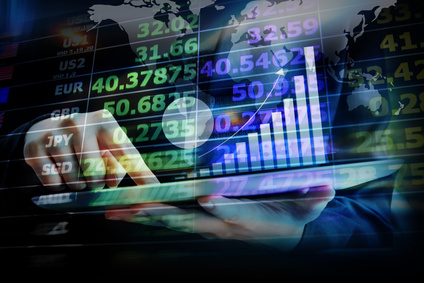 If you are looking for FYBFM Sem 2 Syllabus of Financial Accounting Paper 2 then your search ends here as we present the main units, chapters and topics covered in each unit.
Financial Accounting – 2
UNIT 1
SHARES AND DEBENTURES:
a. Issue of Shares & Debentures:
b. Types of Shares & Debentures (in India)
c. Accounting Treatments for issue of shares & debentures with new market and SEBI rules
UNIT 2
CORPORATE ACCOUNTING:
a. Capitalisation of reserves & issue of Bonus Shares
b. Preparation of corporate financial statements in vertical form.
UNIT 3
SHARE VALUATION :
a. Valuation of Shares.
b. Buy-back of shares & own debentures.
c. Investment Accounting
UNIT 4
INDIAN ACCOUNTING STANDARDS:
a. AS, GAAP & their impact on Income Statement & B/S.
b. Latest Development: Computerization of accounting & accounting